Why study
Master

Strategic Urban Planning and Policy

Cities are complex, dynamic systems, influenced by a myriad of different stakeholders. Traditional urban planning can no longer accommodate the changing needs of stakeholders created by this dynamic nature of urban development. Instead, a more flexible approach that embraces the open-endedness of the urban development process and acknowledges the different needs stakeholders have, is required. This approach is called strategic urban planning and calls for a different set of skills among urban planners. In this programme, you will gain the qualifications to become an urban development professional specialised in action research, contemporary planning methods, serious gaming, and stakeholder negotiation. You will apply these skills and reflect on them through working on a case study in Rotterdam.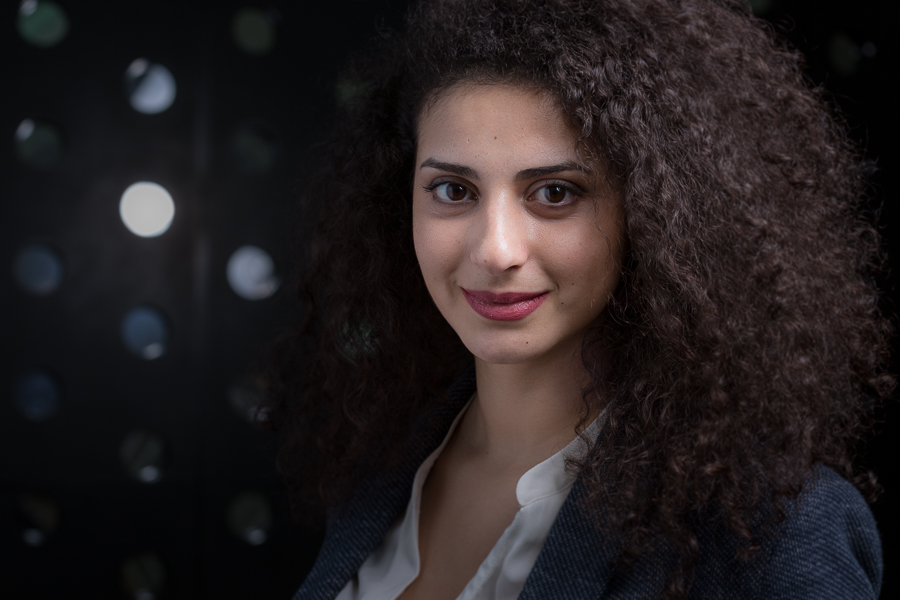 IHS' inspiring environment which connects people from different cultures and professional backgrounds is the embodiment of 'unity in diversity'.
Urban Management & Development Alumna
What are some of the special features of this track?
Next to earning your MSc diploma from Erasmus University Rotterdam, an institution that is consistently ranked among the top 3% of the world's best universities, studying the Strategic Urban Planning & Policies track also means that you will get to: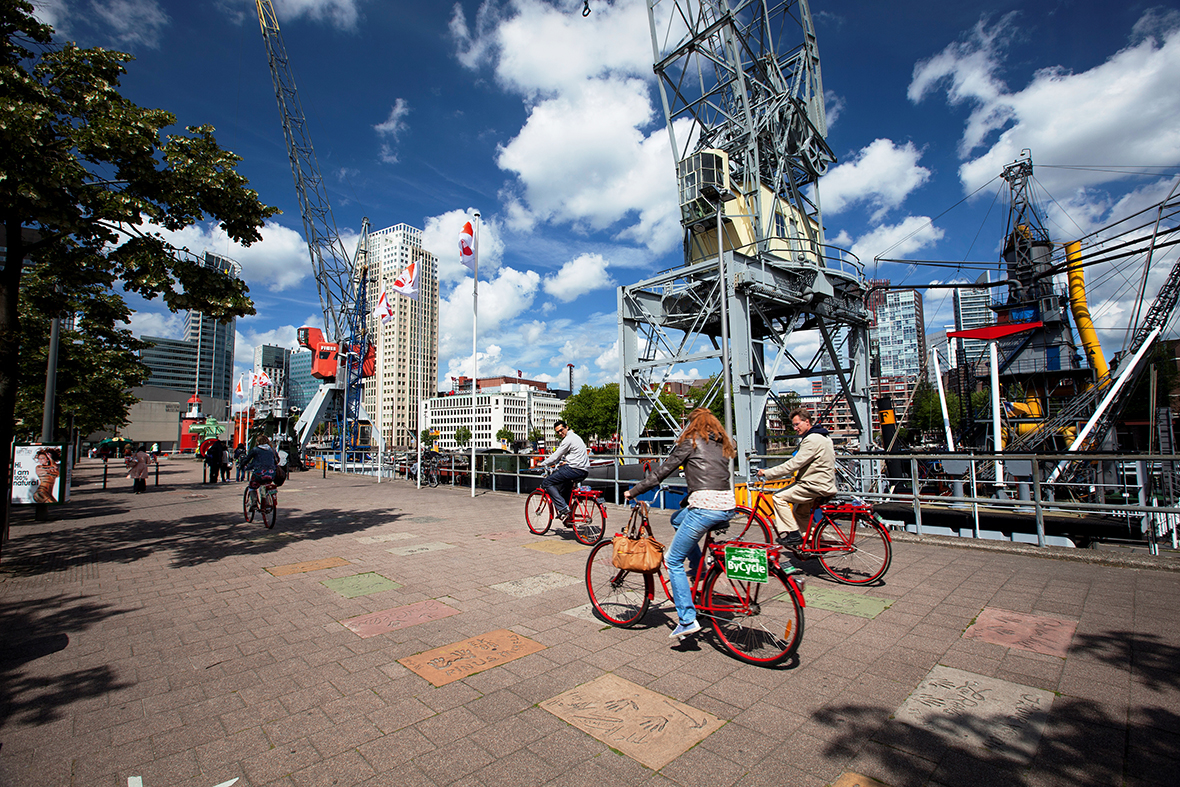 Learn to design and use serious games for urban planning
Students will develop and play-out a serious game with real-life stakeholders in Rotterdam with a focus on the current trends of residential mobility.
Gain stakeholder negotiation skills
Multi-stakeholder involvement is key in planning processes. However, often due to power imbalances and conflicting interests not all stakeholders are equally involved. In this specialisation track, you will learn how to lead and manager stakeholder negotiation processes.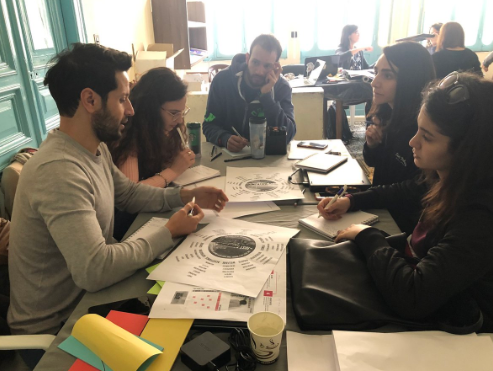 Conduct your thesis research as a part of a large-scale project
Staff from this specialisation track are active policy advisors & are involved in real-life projects. Last year students had the opportunity to conduct their thesis research connected to a project in Ecuador & interview people from the government, international cooperation agencies and UN-Habitat.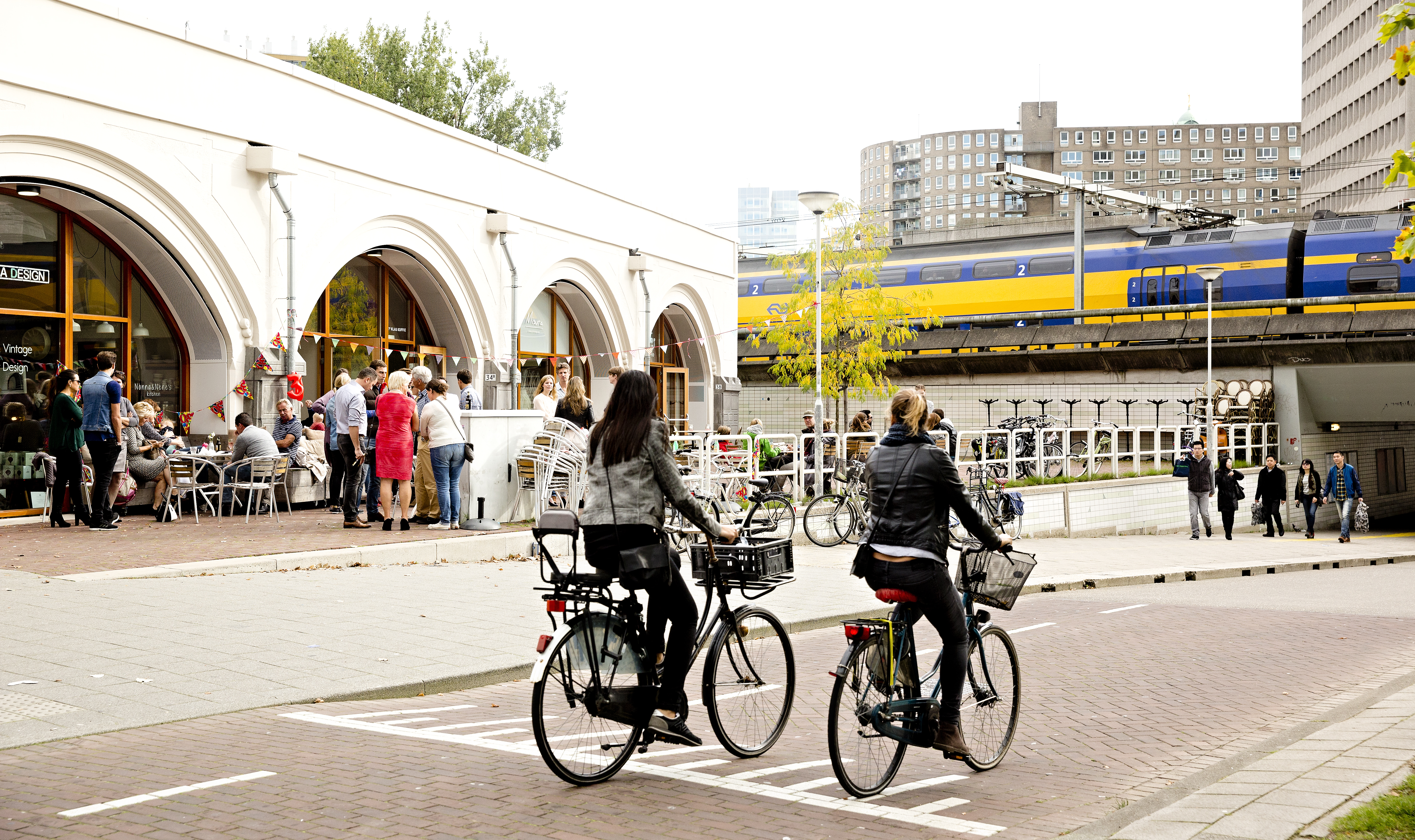 Work on a real-life case study in Rotterdam
Examples from previous years include: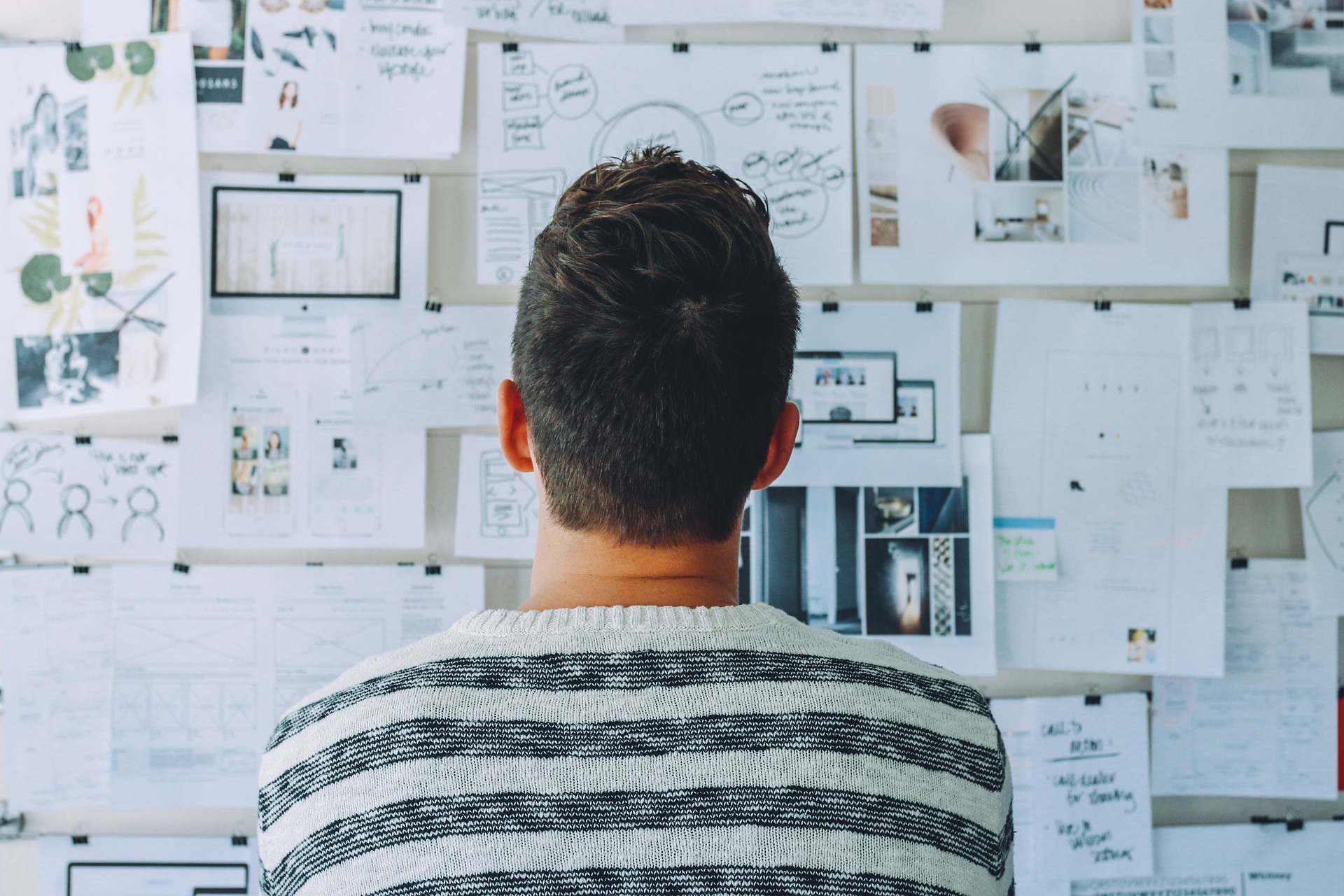 Learn how to conduct action research
In this track you will learn how to conduct action research and planning and apply the typical for this type of research reflective practice.
Why study at IHS, Erasmus University Rotterdam?
Earn your MSc degree from a top 100 university
Known for its academic rigors and high quality of education, Erasmus University Rotterdam is consistently ranked in the top 3% of the world's best universities.
Our teaching methods are unique
Alongside IHS teaching and research activities, our faculty members work in the field on real-life cases around the world. Challenges, learnings, and questions from these different contexts are brought back to the classroom and woven into our curriculum. 
You apply everything you learn - no dry theory
Students learn through a blend of lectures, real-life case studies, discussions, debates, simulation environments, written assignments, and group work. Field visits and projects in Rotterdam and other Dutch cities provide first-hand exposure to local urban problems. Students have the option to complete their thesis fieldwork abroad and immerse themselves in a relevant urban context to collect data.
We offer a truly international and diverse environment
The IHS classroom is comprised of mid-level professionals and fresh graduates with rich and varied experiences from more than 45 countries. Typical backgrounds include architecture, engineering, planning, economics, social science, environmental science, and housing. 
Study in Rotterdam - a hub of sustainable urban innovation
Iconic architecture, pioneering urban planning, and a celebrated multicultural population have thrust Rotterdam to the forefront of innovation and cultivation within the urban world. 
Enjoy guest lecturers from UN-Habitat and other key stakeholders in the urban field 
IHS works with global leaders in the field of urban development, including UN-Habitat, Cities Alliance and ICLEI as well as with leading universities in the Netherlands and around the world to ensure additional academic resources for our students.