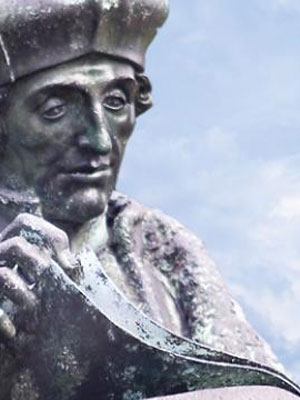 PhD researcher
International Institute of Social Studies (ISS)
The Netherlands
Location

Kortenaerkade 12, 's - Gravenhage

Room

I0-04

Email
‹

Back to overview
Profile
The research topic "The Sexual Exploitation of Children in Tourism During the COVID-19 Pandemic" stems from my previous research into child sex tourism (CST) in Brazil that has evolved to meet new coronavirus disease (COVID-19) circumstances.
I completed my first university studies in Tourism at Universidade Federal de Ouro Preto /Universidade de Brasília, Brazil.
For five years, I lived in West Africa, Cape Verde, where I have concluded my master's degree in Heritage and Development at the Public University of Cape Verde in partnership with the University Nova de Lisboa.
Before starting at ISS, I was enrolled in the PhD Programme in Development Studies at Universidade de Lisboa.
I have teaching experience at two universities and I have supervised two final bachelor's monographs at the Department of Social and Human Sciences at the Public University of Cape Verde. I have also worked at an International NGO dedicated to social protection, child rights and child advocacy.
Since 2014, I have been living in the Netherlands, where I worked at The Brazilian Tourist Board (Embratur)/ Brazilian Ministry of Tourism as Institutional Representative (country manager) in the Netherlands and in Scandinavia until 2017.
PhD researcher

University

Erasmus University Rotterdam

School

International Institute of Social Studies (ISS)

Department

The Netherlands

Country

The Netherlands
Address
Visiting address
Kortenaerkade 12
2518 AX 's - Gravenhage
Postal address
Postbus 29776
2502 LT 's-Gravenhage