Humanitarian Subjects/Humanitarian Objects: Palestinian Refugees in Lebanon
Start date

Tuesday, 30 May 2017, 16:15

End date

Tuesday, 30 May 2017, 17:30

Location

Room 3.14, International Institute of Social Studies
Development Research Seminar (DRS) Series: Autumn/Winter 2016/2017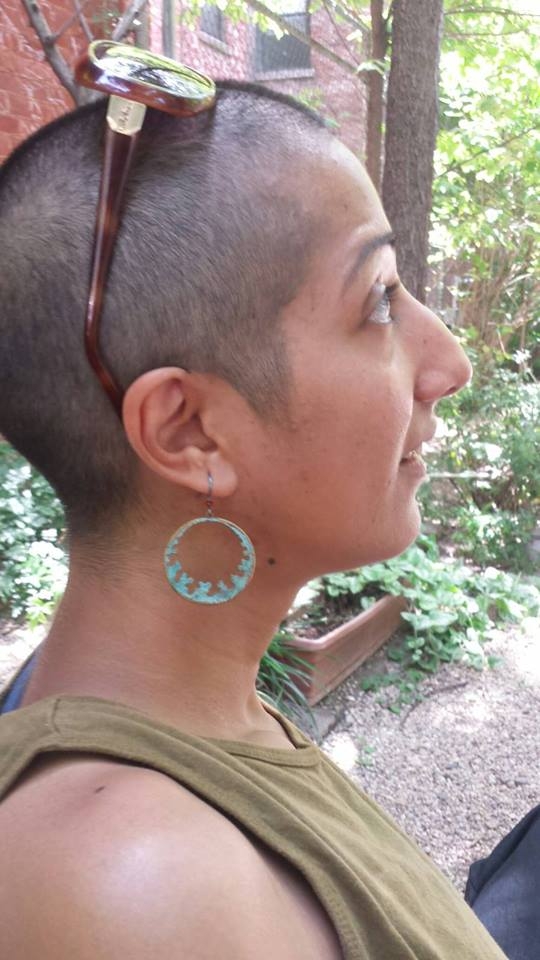 Criticisms of humanitarianism point to the ways in which aid recipients are objectivized by the institutions established for their protection and care. However, these approaches to understanding and addressing the power inequalities inherent in the provision of aid provide a rather simple account of disciplining provider and disciplined recipient.
Drawing on field and archival research with international aid agencies as well as with not-for-profit organisations established by the inhabitants of Palestinian refugee camps in Lebanon, this talk examines the ways in which the lived experience of aid recipients is not and cannot be contained to accounts of simple dichotomies.
Bio: Nadia Latif is a Junior Fellow at the Netherlands Institute of Advanced Studies. Her scholarship is in the areas of:  nationalism and refugees; human rights and humanitarianism; gender, sexuality and representations of violence; ethics and methods of field research. She consults on a pro-bono basis for local and international, community based and not-for-profit organizations such as CARE (USA) and the Palestinian Women's Humanitarian Organization. She also serves as a scholarly expert for the Immigration and Refugee Board of Canada, and for asylum cases in the United States.
---
Back to overview
Publication date: 3 March 2017
---