Liberia, Ebola and the pitfalls of state-building: reimagining public authority 'inside' and 'outside' the post-war state
Start date

Thursday, 30 March 2017, 16:15

End date

Thursday, 30 March 2017, 17:30

Location

Room 3.14, International Institute of Social Studies
Development Research Seminar (DRS) Series: Autumn/Winter 2016/2017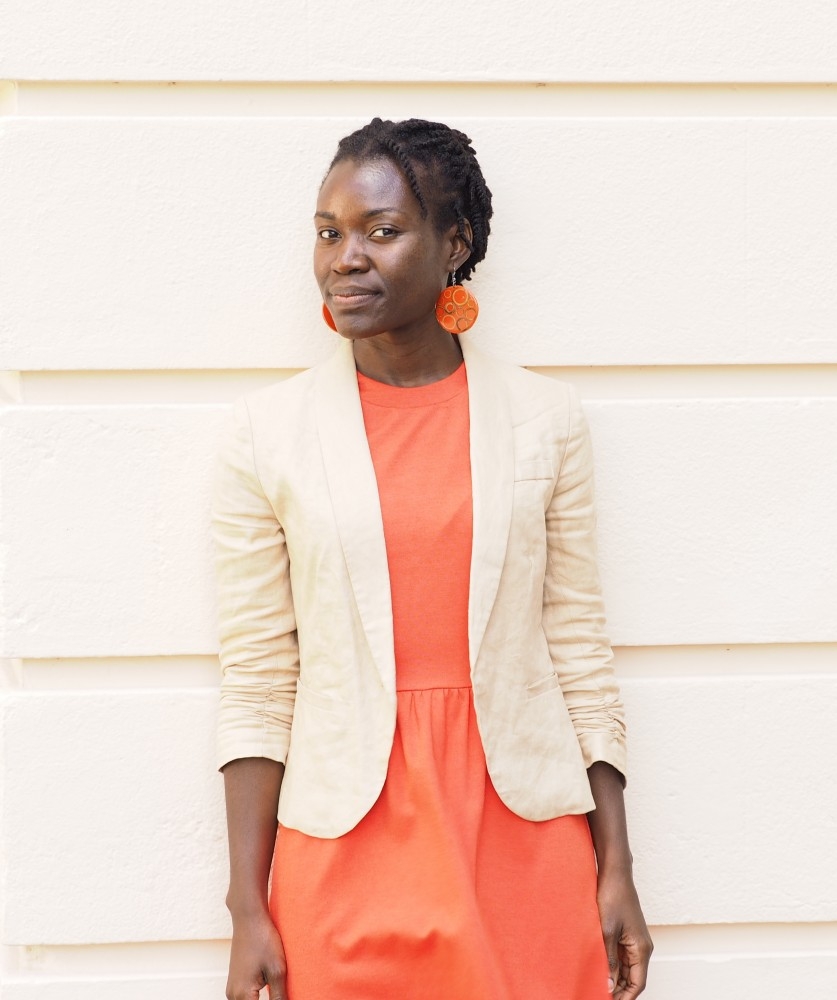 Using the Ebola outbreak of 2014/2015 in Liberia as a case study, I demonstrate in this presentation that by converting 'private activities and resources' for public health service delivery, Liberian domestic and diasporic non-government actors effectively broadcasted public authority at meso- and micro-levels previously assumed to be the exclusive domain of government and international institutions. Moving beyond the structural violence and state-building frameworks, I argue that while Liberia's pursuit of a vertical state-building agenda at the behest of international donors unraveled during Ebola, the public health measures employed by non-government Liberian actors were constituted by horizontal nation-building objectives thereby refashioning how we think about public authority in post-war states and beyond. My major contribution is a systematic documentation of how and why Liberians 'inside' and 'outside' the geographic territory of the post-war state used their individual and collective agency to eradicate Ebola, and why their interventions are important for a larger discussion about the trajectory of post-Ebola recovery. Though it is difficult to prove a causal relationship between the interventions of non-government Liberian actors and the gradual decline in Ebola incidence rates, I underscore important correlations between their public health measures and Ebola eradication.
*This seminar presentation is based on a forthcoming journal article in African Affairs, top-rated for both African and area studies.
Bio: Robtel Neajai Pailey (www.robtelneajaipailey.com), International Migration Institute, University of Oxford, is a Liberian academic, activist and author with over a decade of combined professional experiences in Africa, Europe and North America. Her core areas of research expertise include migration, citizenship, diasporas, development, transnationalism, conflict, post-war recovery, governance, and the political economy of aid, trade and remittances.
Robtel's research and writing have appeared in the 2016 book The New Humanitarians in International Practice: Emerging Actors and Contested Principles; the 2014 book Leadership in Post-Colonial Africa: Trends Transformed by Independence; the 2010 African literature reader Tales, Tellers and Talemaking: Critical Studies on Literary Stylistics and Narrative Styles in Contemporary African Literature; the 2007 book From the Slave Trade to 'Free' Trade: How Trade Undermines Democracy and Justice in Africa; as well as scholarly journals including Citizenship Studies, the Liberian Studies Journal (LSJ) and Humanitas.
An increasingly sought after thought leader and public scholar, Robtel has provided expert commentary for radio, print, television, and online news media across the globe. She currently serves as a senior researcher at the University of Oxford's International Migration Institute (IMI). 
Link to the publication:
https://academic.oup.com/afraf/article-abstract/doi/10.1093/afraf/adx018/3859166/Liberia-Ebola-and-the-pitfalls-of-state-building?redirectedFrom=fulltext
Photo credit: Kate Lloyd
---
Back to overview
Publication date: 30 September 2016
---