'Institutions and the Evolution of Capitalism'
Start date

Wednesday, 24 May 2017, 14:30

End date

Wednesday, 24 May 2017, 17:30

Location

Aula B, International Institute of Social Studies
The Civic Innovation Research Initiative (CIRI) has the pleasure of inviting you to this seminar on the role of institutions.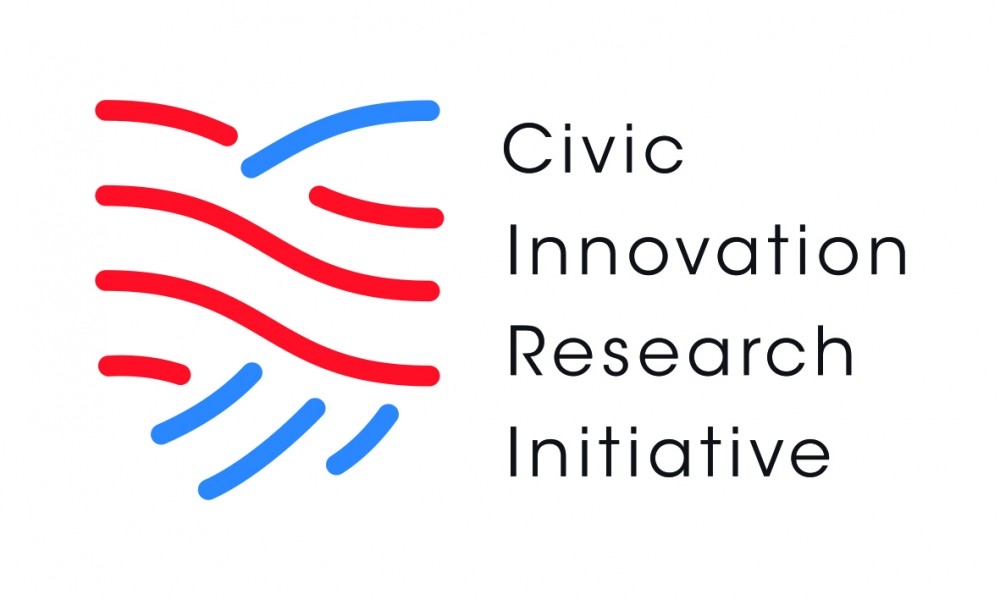 Institutions are the stuff of social and economic life. Institutions, broadly defined as systems of established social rules, are key factors in explaining human well-being, economic performance and social evolution. They are key elements in defining development and explaining human well-being, economic performance, social evolution and also discrimination and the slowness in progress and change.
Keynote speakers
Professor Geoffrey Hodgson - Research Professor in Business Studies at the University of Hertfordshire and Editor-in-Chief of the Journal of Institutional Economics.
Professor Tine De Moor - Professor on Institutions for Collective Action in Historical Perspective at the department for social and economic history of Utrecht University.
Professor Bart Nooteboom - Emeritus Professor of innovation policy of Tilburg University.
Provisional programme
14:30 – 14:45    Welcoming words
14.45 – 15.30    Property Rights and the Rise of British Capitalism
Professor Geoffrey Hodgson (University of Hertfordshire, UK)
Chair: Professor Irene van Staveren (ISS)
15.30 – 15.45    Coffee break
15.45 – 16.30    Origins of the metaphor Tragedy of the Commons
Professor Tine de Moor (University of Utrecht)
Chair: Professor Peter Knorringa (ISS)
16.30-17-15    A populist revolt against capitalism?
Professor Bart Nooteboom
Chair: Dr Georgina M. Gómez (ISS)
17.15 – 17.30    Final remarks
The event will conclude with a reception at the ISS Butterfly bar
---
Back to overview
Publication date: 18 April 2017
---