CIRI seminar: How do positive changes in gender relations happen?
Start date

Monday, 19 June 2017, 16:00

End date

Monday, 19 June 2017, 17:00

Location

ISS, room 3.39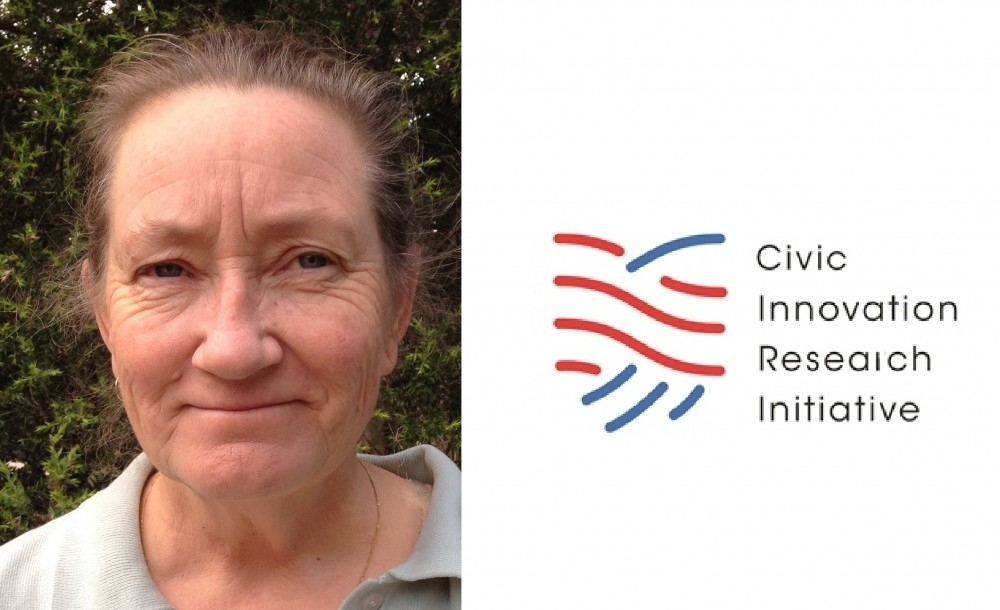 Dr. Juliet Hunt will present the findings from The Zimbabwe Gender Equality and Change Study, which explored the perspectives of women and men from poor and marginalised communities regarding changes in gender relations that had occurred in their lifetimes, and how these changes came about.  The premise underlying the study was that a better understanding of the causes of change - from the perspective of ordinary community members - could improve the effectiveness of efforts to promote gender equality by development agencies.
The study adds significantly to international knowledge regarding effective strategies, including women's economic empowerment, rights-based approaches, addressing gender-based violence, wife inheritance and polygamy, and methods for engaging with men.
---
Back to overview
Publication date: 26 April 2017
---