15th Development Dialogue | 65th Anniversary Week Event
Start date

Wednesday, 11 October 2017, 0:00

End date

Friday, 13 October 2017, 0:00

Location

ISS
Localizing the 'Global': Global Development and Social Justice in Practice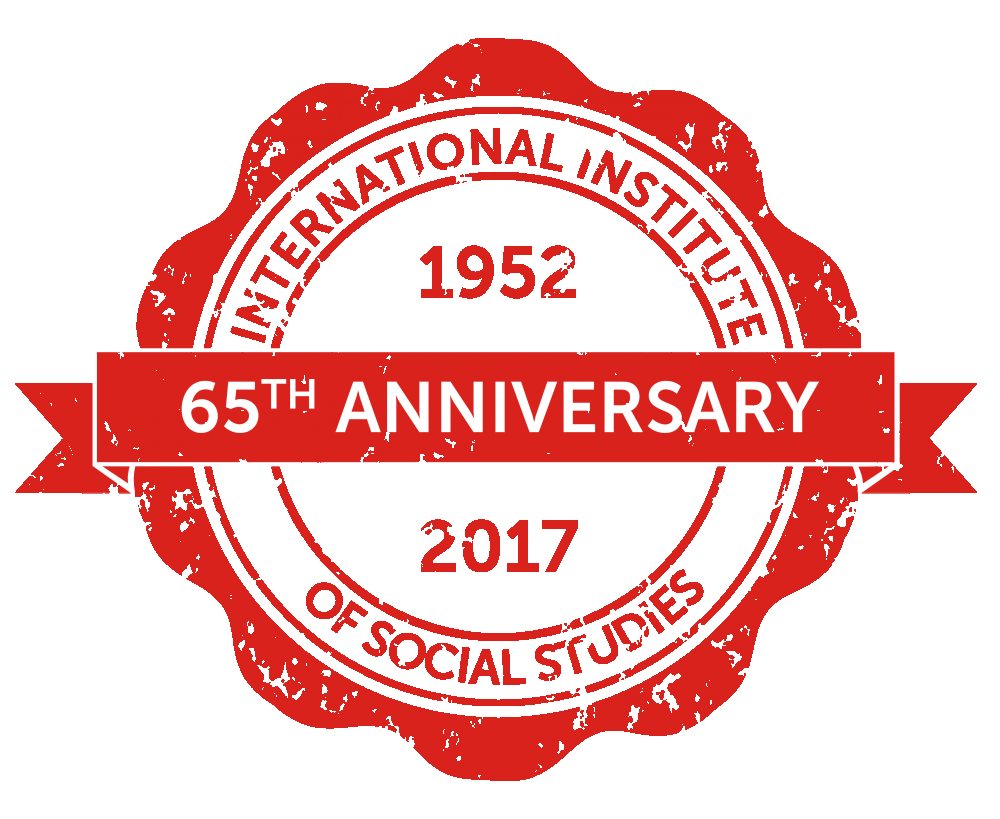 Over the years, discourses and research on development and social justice have tended to focus on broad ideals of development, whereas societies' lived experiences in relation to development interventions has not been sufficiently engaged with. This sometimes conceals competing and conflicting local contexts of development interventions and the underlying conditions for which they are accepted, rejected or ignored.
Moreover, dominant global discourses on 'global development' and 'social justice' arising from certain schools of thought are recognized as  increasingly problematic when placed alongside questions such as who benefits from 'global development', who decides how social justice is reached for whom and on what grounds, and related questions on the 'best' paths to reach social justice.

This year's event is therefore an attempt raise discussions on the vital issue of 'praxis', particularly referring to the experiences and responsibilities of PhD researchers in engaging with their research, when engaging with literature, discourses, and with fieldwork.
Sign-up
---
Back to overview
Publication date: 2 May 2017
---