ISS in The Hague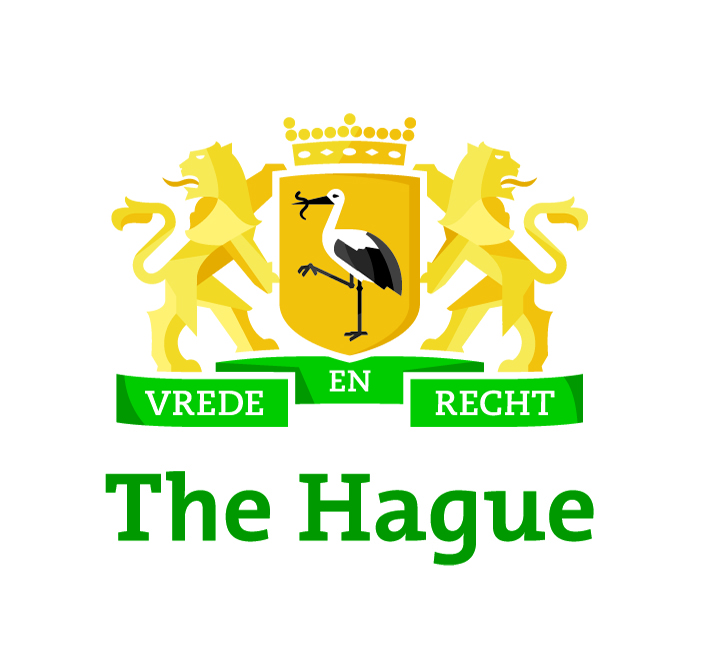 The Hague: the international City of Peace and Justice
The International Institute of Social Studies (ISS) is a leading academic centre in the world, in the Netherlands and also in The Hague: the international City of Peace and Justice.
Within the city, ISS is strategically positioned and has undertaken initiatives and research that support the position of The Hague as an international metropolis of peace, justice and security. ISS has close links, teaching programmes and capacity building projects with many of the international organizations, ministries, embassies and NGOs in and around The Hague. 
ISS students in the community
ISS students participate in an individual and institutional capacity in many social and development initiatives by The Hague council.
Examples include The World in Your Classroom, Sustainable Den Haag (Duurzaam Den Haag), voluntary work and various cultural and sports events.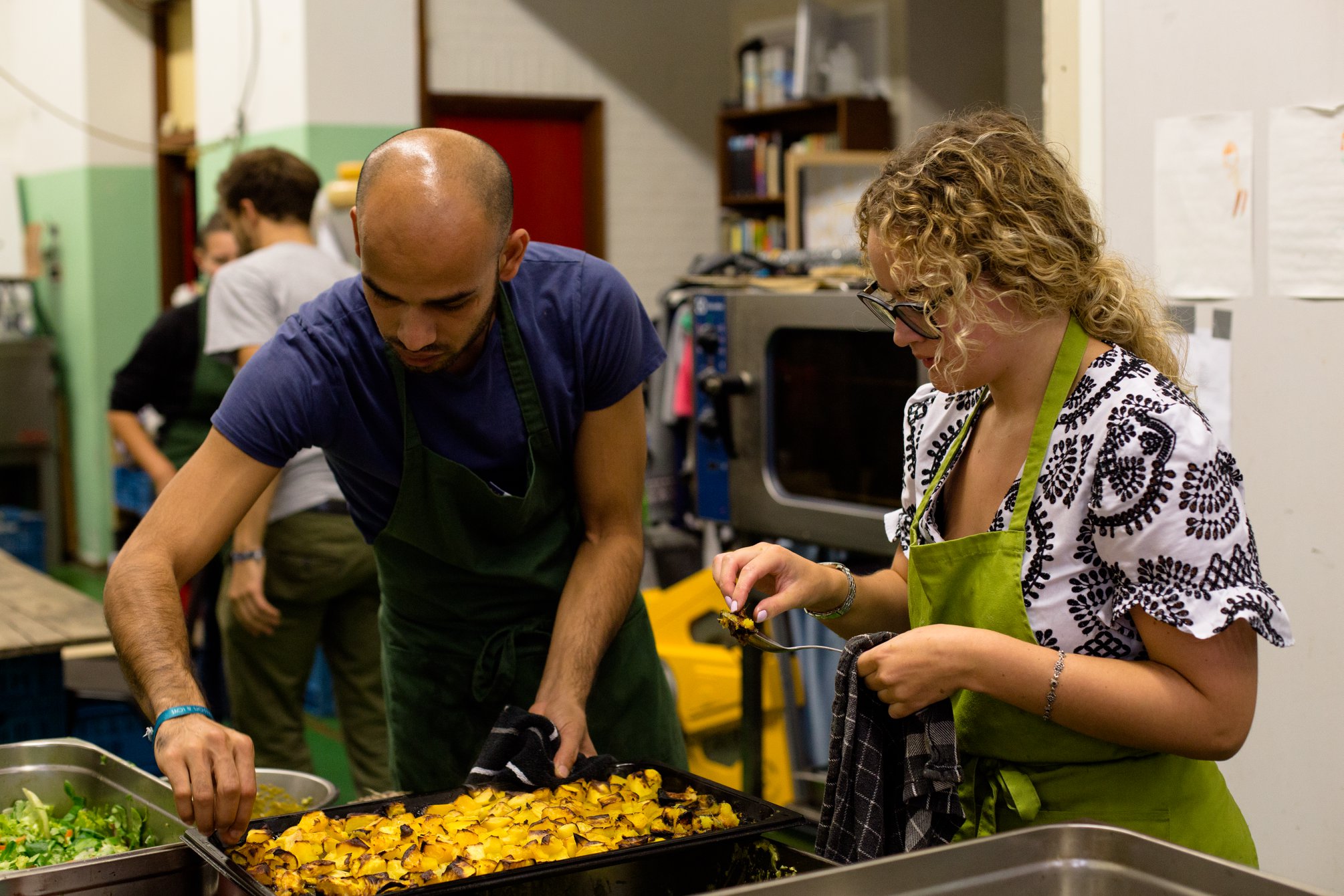 Another interesting initiative is the Conscious Kitchen in which ISS students play an active role. Conscious Kitchen focuses on the prevention of food waste in The Hague. Every week volunteers go to the Hague Market to pick up left-over fruits and vegetables and use these to cook delicious meals for around 70 people.
Through their participation and collaboration, ISS students get to know the Dutch and the city of The Hague and are able to share their knowledge and experience with Hague citizens.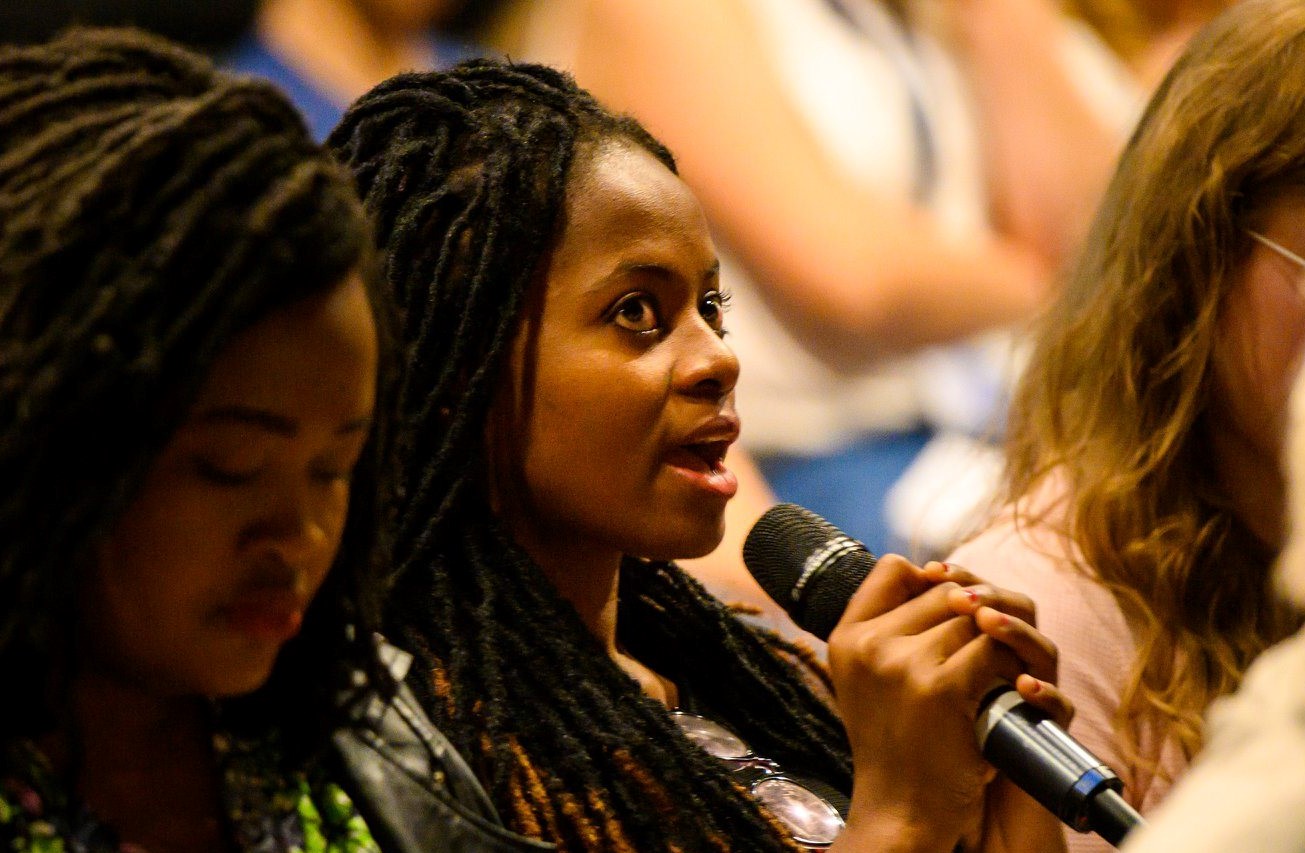 Being a member of the World Class is an opportunity to connect with like-minded individuals, interact with the city's governance and policy influencers as well as create connections that last a lifetime.
World Class Students
Examples of collaboration and coalitions