'Gender, Spirituality and Religion: Endangering or Engendering?
Organisation

International Institute of Social Studies

Start date

Saturday, 16 Nov 2019, 09:30

End date

Saturday, 16 Nov 2019, 17:00

Spoken Language

English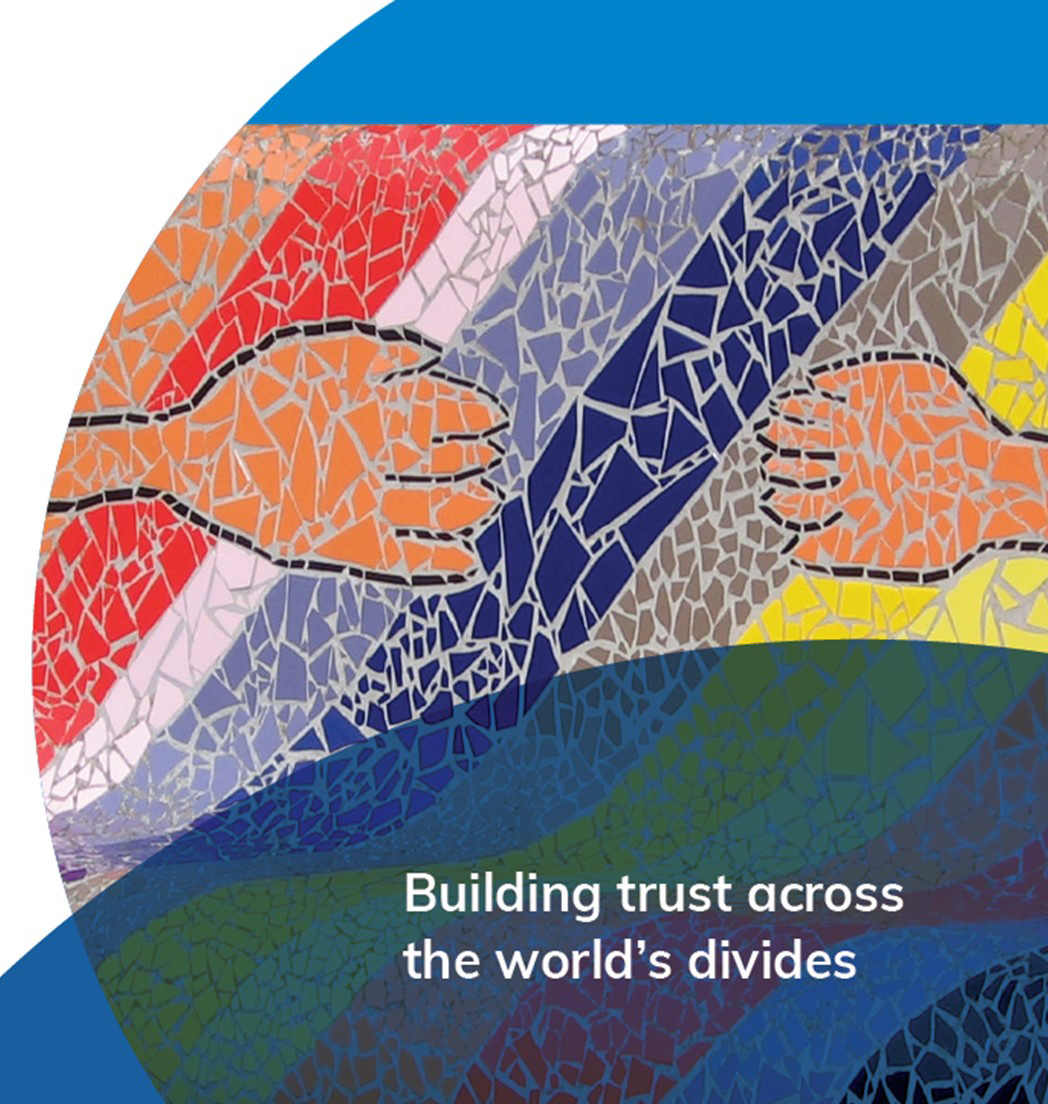 This year's Interfaith Conference at the International Institute of Social Studies is on Gender, Sprituality and Religion. 
In the public discourse, religions do more harm than good with respect to rights of women, stereotype gender roles, and sexual minorities.
But this is not the whole story. Religions and worldviews are super diverse.
During the conference we will consider questions such as:
What does the interreligious and intrareligious dialogue look like regarding these issues?
What does feminism and masculinity mean in discussions about gender and faith?
The conference will include Dialogue Tables, giving participants the opportunity to discuss the theme in small groups as well as Life Stories sessions during which a number of 'living books' will share their life stories about their approaches to the conference theme.
Keynote speaker
The keynote lecture will be given by Anne Dijk, an Islamic theologian with a specialization in structures of authority including gender and authority in Islam.
Dijk is also founder and director of Fahm Institute. This independent organisation aims to create a better understanding about Islam and Islamic related issues. 
Programme
You can download the programme below.