PhD defence by Ratha Thuon
Organisation

International Institute of Social Studies

Start date

Friday, 8 Nov 2019, 16:00

End date

Friday, 8 Nov 2019, 19:00

Room

Aula B

Location

Spoken Language

English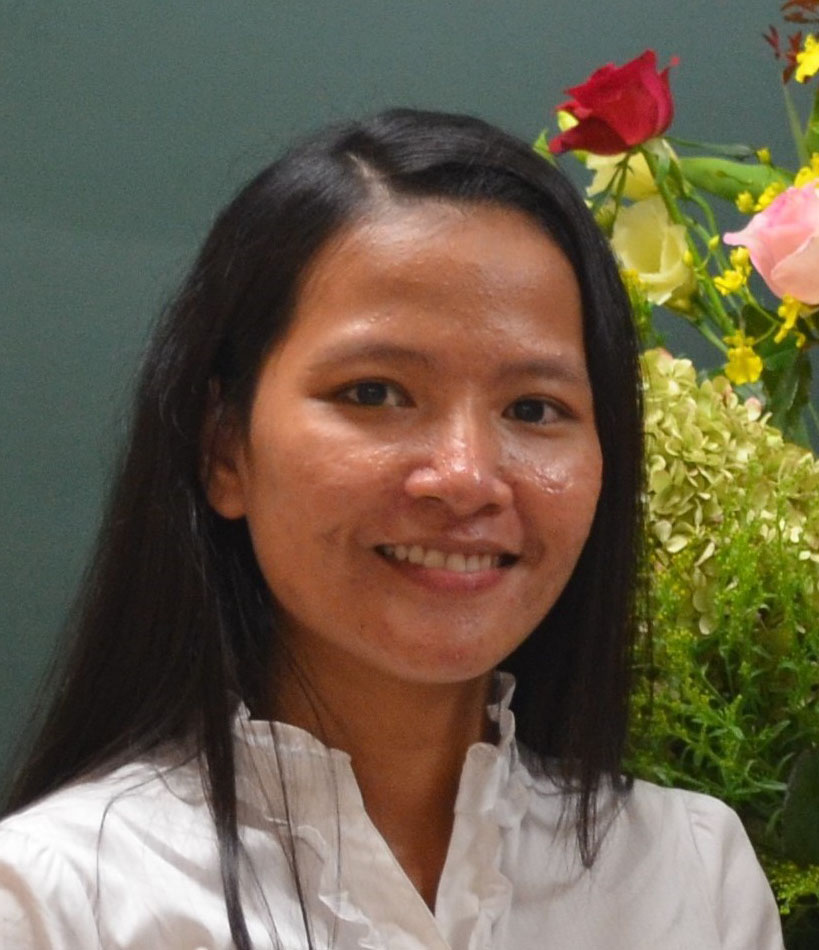 On 8 November 2019, Ratha Thuon will defend her PhD thesis on 'International Accountability Mechanisms of Multilateral Development Banks: The Practice in Cambodia'
This study aims to understand how civil society organizations hold Multilateral Development Banks and their borrowers accountable for misconducts via international accountancy mechanisms (IAMs) in a fragile state using four case studies in Cambodia.
The study suggests that to increase the effectiveness of their access to IAMs, accountability demanding actors undertake preparation activities and apply accountability strategies to complement IAMs' redress processes. The study further suggests that there is no consistency in outcomes of such processes even when the complaints are handled by the same accountability mechanism, mainly because the IAM is not the only factor influencing the outcome of the redress process.
Doctoral board
Chair
Doctoral dissertation supervisor
Professor Jun Borras
Dr Oane Visser
Members of the Full Doctoral Committee
Professor Jesse Ribot, American University
Dr Christophe Gironde, Graduate Institute of Geneva
Dr Kei Otsuki, Utrecht University
Dr Sylvia Bergh, International Institute of Social Studies
Dr Kees Biekart, International Institute of Social Studies
More information

The doors will be closed after the start of the Public Defence, but will be briefly opened after the candidate's introduction to allow latecomers to enter.

Children under 7 years old are not allowed in the Aula during the first part of the ceremony.

The ceremony will be followed by a reception in the Atrium of the ISS.

Professors are invited to join the academic procession.