Transformative Gender Justice Seminar
Organisation

International Institute of Social Studies

Start date

Monday, 17 Jun 2019, 10:00

End date

Monday, 17 Jun 2019, 11:00

Room

3.01

Location

Spoken Language

English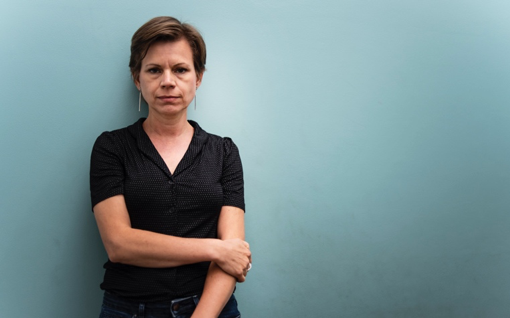 On 17 June 2019, Dr Jelke Boesten Reader on Gender and Development, Department of International Development at King's College London will deliver a seminar entitled 'Transformative Gender Justice'.
In this presentation, Dr Jelke Boesten will discuss her research from the overarching perspective of 'transformative gender justice' - the idea that in order to achieve gender justice the political, economic, and social structures and norms need to change to tackle injustices.
She will discuss her work on gender-based violence in transitional societies, and will end with a note on how this is relevant to the realm of gender and political economy.
Dr Jelke Boesten's research focuses on violence against women and the ramifications for policy in Latin America. Her latest book, 'Sexual Violence During War and Peace: Gender, Power and Post-conflict Justice in Peru' received the Flora Tristan Best Book Award of the Latin America Studies Association-Peru section. In 2016 the book came out in Spanish translation with the Bibliotéca Nacional del Perú.

In 2010, she published 'Intersecting Inequalities. Women and Social Policy in Peru', with Penn State University Press, which came out in translation with the Instituto de Estudios Peruanos in Lima in 2018. She has published widely on gender justice in Peru in international journals and books, as well as on gender, HIV/AIDS and activism in East Africa. She is currently interested in transformative gender justice.

Before joining King's, Jelke taught at the University of Leeds, held a Senior Research Fellowship at the US Institute of Peace in Washington DC, and held a research fellowship at the University of Bradford. She holds a PhD in Gender Studies and Latin American Studies from the University of Amsterdam.