Blame game won't help us address the climate crisis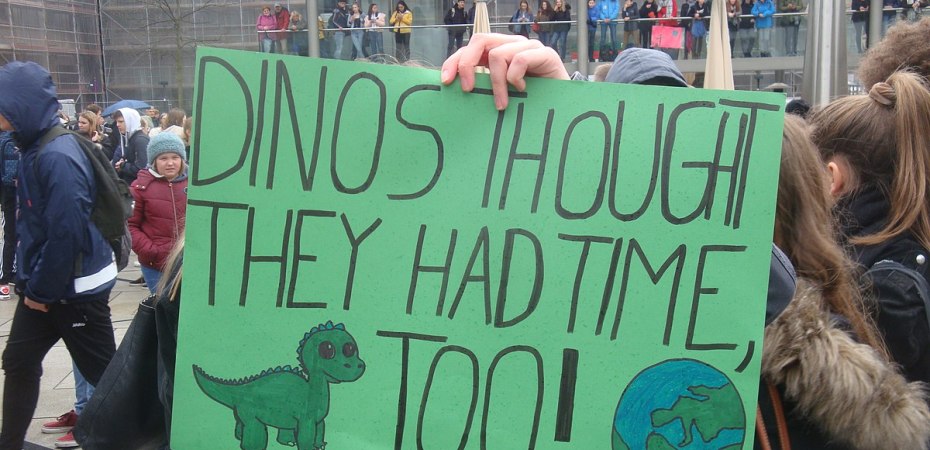 The climate crisis is forcing us to rethink our relationship with the world around us and the effect of our own actions (or inaction) on this massive collective action problem. In this blog post, ISS PhD researcher, Lize Swartz, argues that blame games are becoming a dangerous diversion tactic used to deny responsibility for our own role in the crisis by blaming others for causing it.
She argues that recent developments in the Netherlands and beyond reveal just how far we still have to go to acknowledge the climate crisis as a collective action problem and to rethink our own role as natural resource users in addressing the crisis.
Before blaming industry for emissions and states for failing to discipline industries, we need to better understand and acknowledge the way in which our own seemingly insatiable appetites for material products and consumables, including for food and water, are feeding our fossil fuel addiction and affecting increased production and emissions.