Why Feelings Matter in Global Politics: Aesthetics, Vulnerability and Playing with Language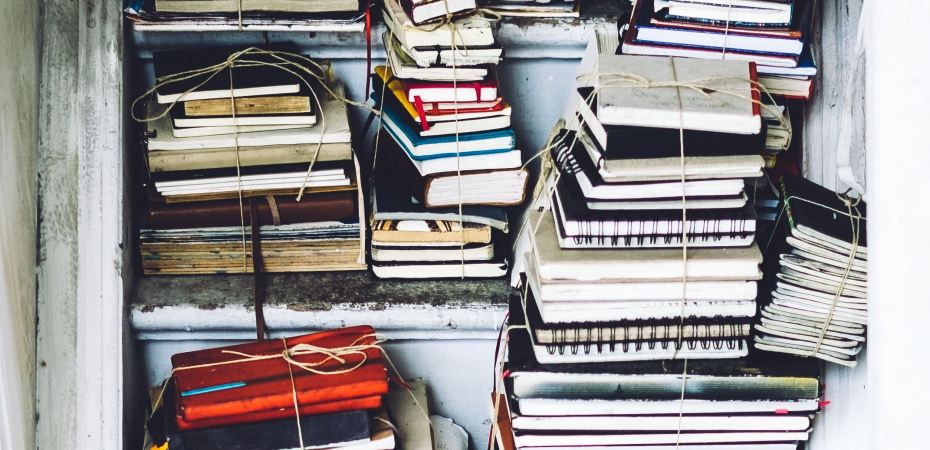 In this new blogpost lecturer in International Politics at the University of Manchester, Aoileann Ní Mhurchú, discusses the connection between language and global politics.
What happens when we foreground the aesthetics of language -– that is the feelings, perceptions and imaginations it invokes – when thinking about resistance in voice?  Aoileann Ní Mhurchú argues that we can begin to think about the importance of vulnerability in language rather than just mastery of language. Looking in particular at shame and failure as feelings in language she considers playfulness as an imaginative response to these. 
Read the full post - Why Feelings Matter in Global Politics: Aesthetics, Vulnerability and Playing with Language