Prince Claus Chair in Development and Equity
The Prince Claus Chair (PCC) in Development and Equity was established by Utrecht University and the International Institute of Social Studies (ISS) in early 2003 in honour of Prince Claus of the Netherlands (1926-2002).
The Chair alternates annually between Utrecht University and ISS. Holders are appointed for two consecutive academic years and reside at the institute in question.
The objective is to advance research and teaching in the field of development and equity.
PCC news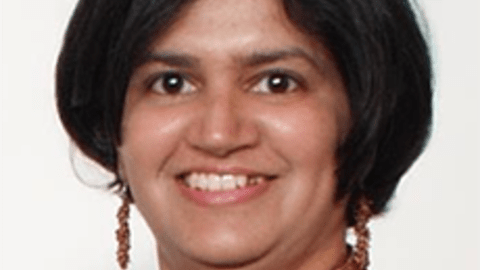 General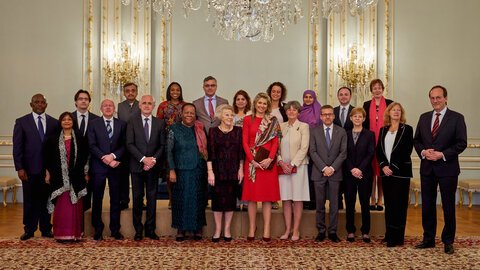 General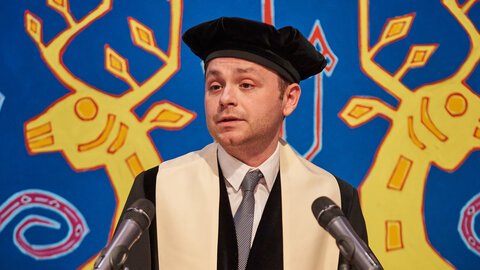 Inaugural lecture