Prince Claus Chair in Development and Equity
The Prince Claus Chair (PCC) in Development and Equity was established by Utrecht University and the International Institute of Social Studies (ISS) in early 2003 in honour of Prince Claus of the Netherlands (1926-2002).
Candidates are nominated by a Curatorium, currently under the chairmanship of Professor Louise J. Gunning-Schepers (University of Amsterdam). H.M. Queen Máxima of the Netherlands serves as the Honorary Patron of the PCC, after having served as the Curatorium's first chair in 2003-2014.
Current PCC holder (2019-2021)
Professor Gustavo García López was appointed by the ISS to hold the PCC for 2019-2021.
During his two-year tenure he will conduct research on global social justice and the Sustainable Development Goals. Amongst others, he will work with Professor Wil Hout.
Two previous chairholders
Veena Srinivasan - PCC holder 2018-2020
Appointed by Utrecht University, Professor Veena Srinivasan conducted research into sustainable and inclusive food production in Asian delta regions.
Ali Bilgiç - PCC holder 2017-2019
During his tenure as PCC chair in 2017-2019, Professor Ali Bilgiç focused his research on migration and the human security approach. He looked at migration from a holistic person-centered perspective and explored concepts like trust. The objective of his research was to gain a more comprehensive understanding of migration as a social, political and economic process. 
With Dutch Research Council (NWO-WOTRO) funding, ISS researcher Dr Cathy Wilcock worked with Professor Bilgiç as a postdoctoral fellow.
PCC News and events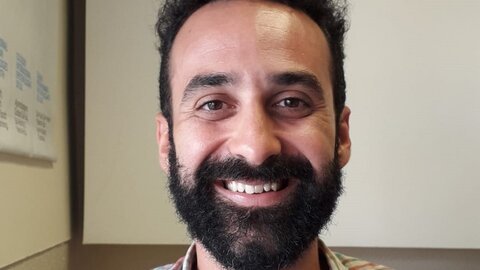 Inaugural lecture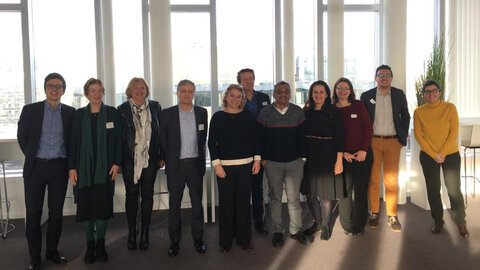 General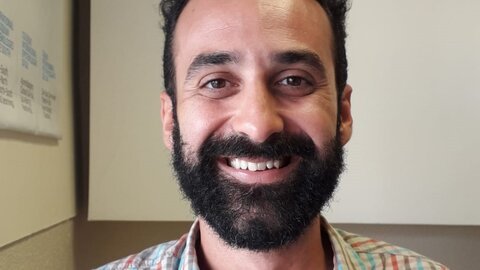 General