A critical evaluation of the Flying Geese paradigm
Organisation

International Institute of Social Studies

Start date

Thursday, 19 Dec 2019, 16:00

End date

Thursday, 19 Dec 2019, 18:00

Room

Aula B

Location

Spoken Language

English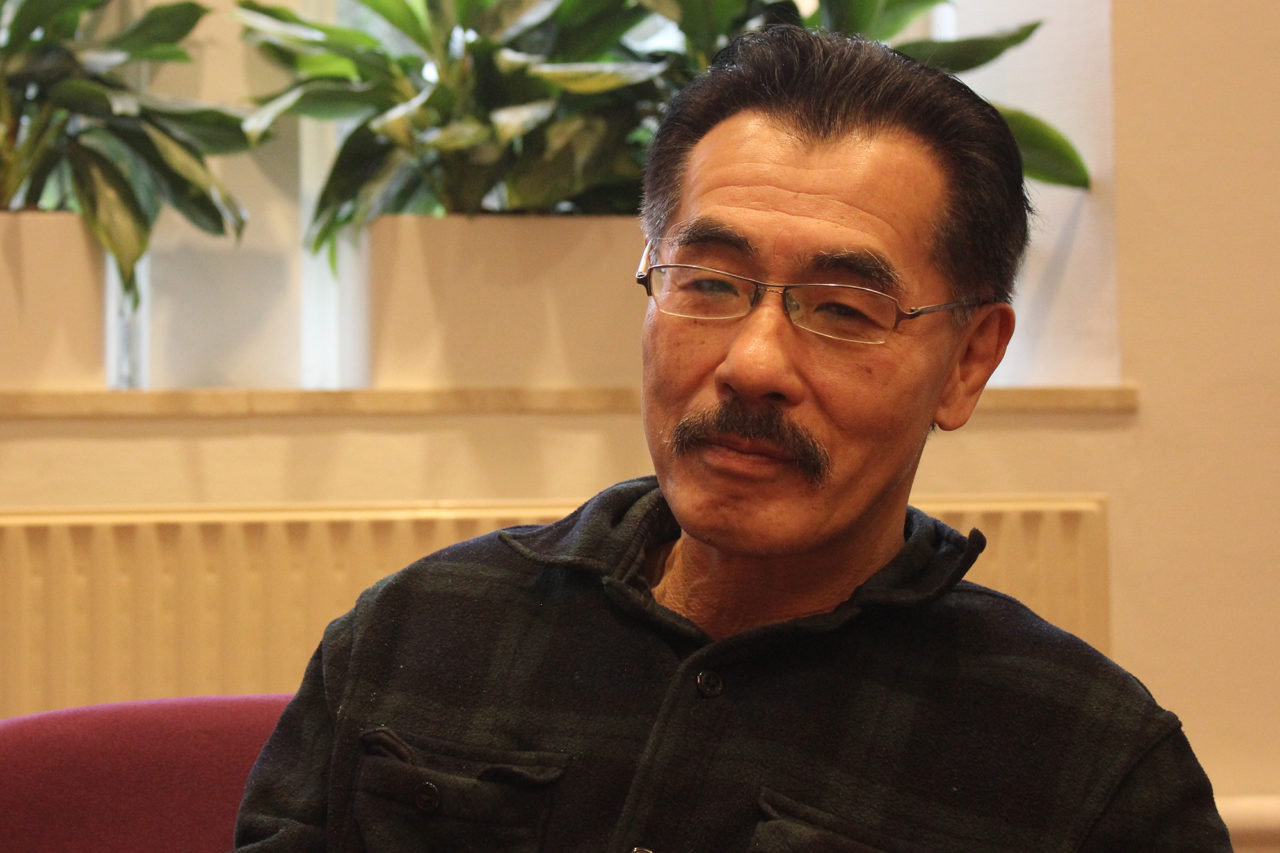 On 19 December 2019, Mr Shigehisa Kasahara will defend his PhD thesis entitled ' A Critical Evaluation of the Flying Geese Paradigm: the evolving framework of the model and its application to East Asian regional development and beyond'
In his thesis, Shigehisa Kasahara will discuss the The Flying Geese Paradigm through the years. 
The Flying Geese model is a development framework of collective catch-up process of national economies as a regional group. The rise (and fall) of the model's appeal, particularly as a regional development model for East Asia, has been attributable to the varying degrees of intensity and zeal with which its proponents have advocated the model.
The analysis in this thesis compares and contrasts the Japan-centric model and the China-centric model. It argues that whereas the Japan-centric model dealt with the national (domestic) and regional (East Asian) development processes in a sequential fashion, the China-centric model now deals with two processes in a very compressed fashion.
In fact, the contemporary model admits the simultaneous occurrence of the 'internal' industrial diffusion within China and the conventional 'external' (cross- border) industrial diffusion.
Furthermore, China's overall development trajectory encompasses a much wider area than East Asia, as its need for large external resources and markets for its own development has obliged this emerging economy to widen the scope of its foreign economic policy. The geographical sphere to which the paradigm applies under China's initiative is fluid, and certainly much greater than East Asia.
Doctoral board
Chair
Doctoral dissertation supervisors
Professor Arjun Bedi*
Dr Andrew Fischer
Members of the Full Doctoral Committee
Professor Pekka Korhonen, Jyvaskyla University
Professor Philip Golub,  American University of Paris
Dr Saori Shibata, Leiden University
Professor Wil Hout
Professor Mansoob Murshed
Dr Georgina Gomez
* Professor Bedi will not be present at the ceremony
More information

The doors will be closed after the start of the Public Defence, but will be briefly opened after the candidate's introduction to allow latecomers to enter.

Children under 7 years old are not allowed in the Aula during the first part of the ceremony.

The ceremony will be followed by a reception in the Atrium of the ISS.

Professors are invited to join the academic procession.

This Public Defence will be broadcast live via ISS Livestream