Including local voices in tackling global problems – a co-design approach
Professor

Professor Jill Slinger
Organisation

International Institute of Social Studies

Start date

Wednesday, 15 Jan 2020, 11:00

End date

Wednesday, 15 Jan 2020, 12:00

Room

Room 3.39

Location

Spoken Language

English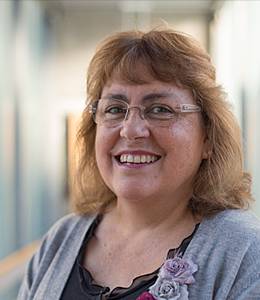 In this seminar, Professor Jill Slinger will discuss her research on co-design in environmental systems planning and management.
She argues that although ongoing technological developments offer opportunities for improved environmental sustainability at the global scale, there is a need for integrated, locally relevant, nuanced and supported solutions to the complex multi-level environmental and technical challenges facing us today.
Only by taking account of local perspectives, can applications that capitalize on the potential benefits and limit undesirable impacts be crafted.
Professor Slinger will explore co-design processes in which innovative, collaborative solutions were negotiated in a number of examples in South Africa, the USA, the Netherlands and Ghana.
In each case, environmental and social simulation models were used as input into a transdisciplinary knowledge exchange process that served to generate innovative alternatives to conventional environmental management. The values underlying the outcomes, the differences in interpretation of the design requirements between experts and locals, and associated empowerment of local communities will be discussed.
She will close by highlighting the scientific opportunities posed by such transdisciplinary engagement.
About the speaker
Jill Slinger is Associate Professor, Policy Analysis, Delft University of Technology, The Netherlands and Visiting Professor, Institute for Water Resources, Rhodes University, South Africa