White WASH-ing: unpacking the discourse of menstrual hygiene management
Speaker

University

Institute of Social Studies
Organisation

International Institute of Social Studies

Start date

Thursday, 5 Dec 2019, 13:00

End date

Thursday, 5 Dec 2019, 14:00

Room

Room 4.01

Location

Spoken Language

English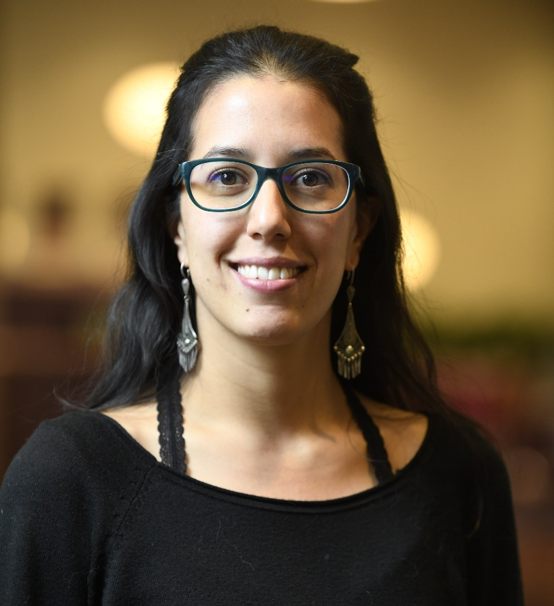 During this Research in Progress Seminar at the International Institute of Social Studies, Jacqueline Gaybor will argue about white WASH-ing: unpacking the discourse of menstrual hygiene management
In this seminar, Jacqueline discusses how Menstrual Hygiene Management (MHM), rather than menstruation, has progressively gained global policy attention as a development issue within the Water Sanitation and Hygiene (WASH) sector.
She questions the white gaze of the MHM approach, arguing that it builds on racialized colonial public health discourses and practices which have passed into the implementation of public health in an unproblematized way.
She questions the lack of rigorous scientific data behind the idea of 'hygienic crisis' of menstruation, with its emphasis on western medicalized views of menstruation, its notion of particular forms of hygiene promotion and in particular, its emphasis on providing 'technological solutions' to a far from a thoroughly researched issue.
The seminar is based on a textual analysis of academic publications, policy papers and reports on MHM from 2015 to 2019 which was combined with interviews conducted with social businesses working on MHM.
About the speaker
Jacqueline Gaybor is a PhD researcher working at the intersection of gender, technology and sustainable development with strong expertise in conducting qualitative research. Her research experience is complemented with her passion for teaching.
She has experience in strategic development and execution of sustainable development projects in the public, private, NGO sectors and in international development organizations.