Why do pastoralists in Mali join jihadist groups? A political ecological explanation.
Organisation

International Institute of Social Studies

Start date

Tuesday, 3 Dec 2019, 16:15

End date

Tuesday, 3 Dec 2019, 17:30

Room

Room 3.14

Location

Spoken Language

English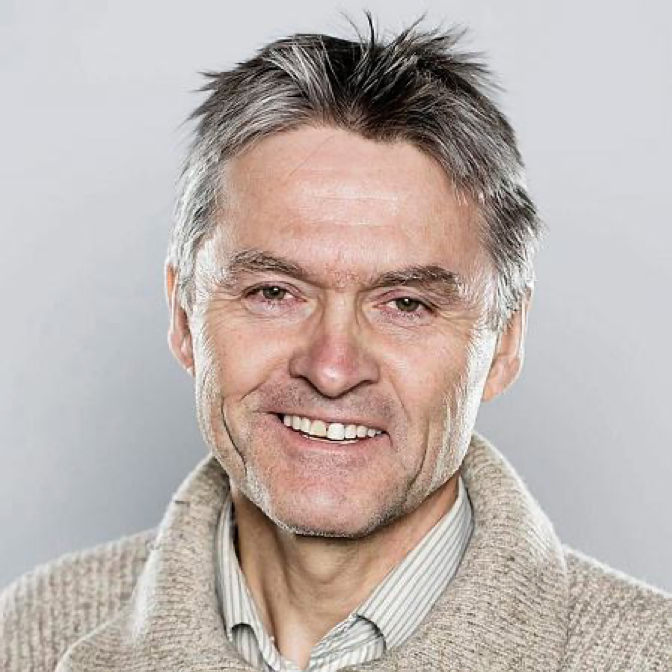 On 3 December 2019, anthropologist Tor A. Benjaminsen will present this Development Research Seminar on 'Why do pastoralists in Mali join jihadist groups? A political ecological explanation.' 
Since 2015 jihadist groups have taken control of the Mopti region in central Mali. How could such an apparently radical development be possible in a country previously praised as a bulwark against radical Islam in Africa?
On the one hand, international policy and media debates suggest that climate change remains a key driver of the crisis in Mali.
On the other hand, the academic literature on the Malian crisis has focused on how global political economic developments and international jihadist thinking and organisation relate to national dynamics.
As an alternative to these perspectives, this presentation will take a materialist political ecology approach to explain the current situation. By focusing on the micro-politics of two land-use conflicts and how these conflicts are affected by the jihadist expansion, the peasant logic behind joining these armed groups will be explained. In particular, pastoralists seem to support the jihadist takeover, because of an anti-government, anti-elite and pro-pastoral jihadist discourse, because they have become increasingly fatigued by and disgruntled with a predatory and corrupt state, and because the development model imposed by the state and international donors has not responded to pastoral priorities.
Rent-seeking by government officials has been especially intense in relation to conflicts over pastoral land, environmental management and the fight against desertification. This happened while the international community continued to praise Mali as a model of African democracy.
About the speaker
Tor A. Benjaminsen is a Human Geographer and Professor of Development Studies at the Norwegian University of Life Sciences.
He works within a broad political ecology framework on issues of environmental governance, land rights, pastoralism, and agrarian and environmental change. Most of this work has taken place in the Sahel (Mali), East Africa (Tanzania) and South Africa, as well as in Norway.
He is interested in both the material and discursive aspects of conflicts over how best to use land and natural resources. This leads him to on the one hand study dominating narratives and how they tend to be promoted by actors with certain interests and positions of power, and on the other hand to probe the empirical basis of such narratives.
He is also interested in understanding the resistance to such narratives and associated policies. Tor A. Benjaminsen is a Lead Author of the sixth IPCC report and an Associate Editor of Political Geography.
More information

The Development Research Seminars present cutting-edge research on development studies by noted scholars from around the world. The Series aims to stimulate critical discussion about contemporary development issues.